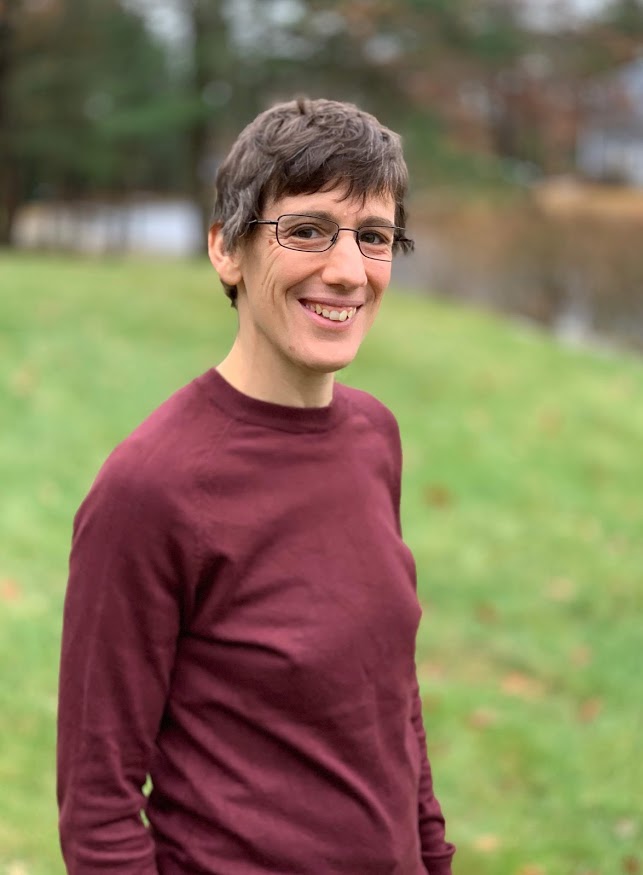 You can have a professional website that takes your education-related business to the next level.
Whether you offer consulting services, professional development, speaking engagements, lesson plan materials, or a different sort of education-related service, I can help you build an effective website that grows your business and serves your audience.
Before I changed careers to become a web developer, I was a teacher and school leader for ten years. I remain passionate about education, and love working with education consultants and other education-related business owners to build websites that meet their needs, serve their clients and grow their businesses.
I offer the following 3 packages to support education-related business owners with varying website needs.