I'm passionate about supporting the people who make the world better.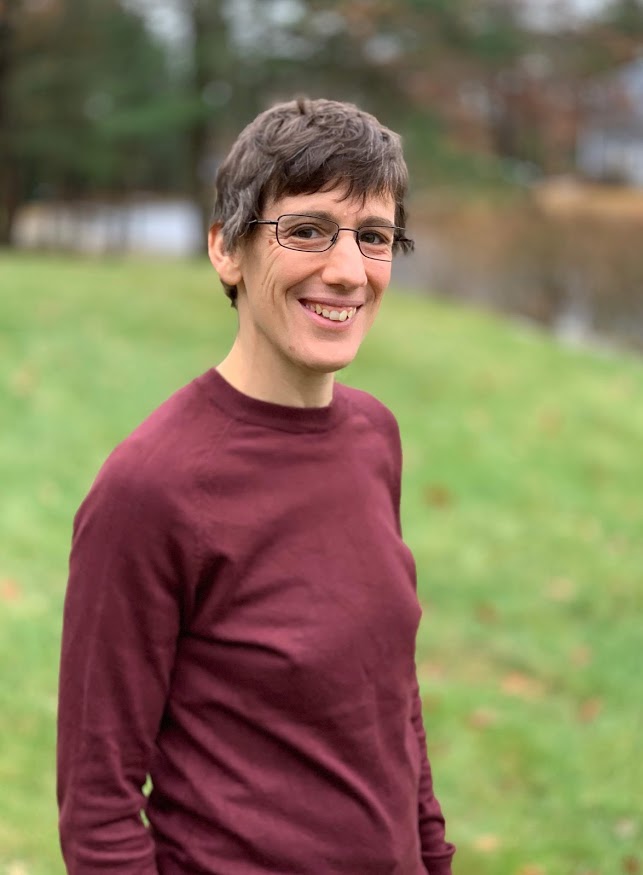 I've spent most of my professional career working at mission-driven non-profits and businesses. I've done this in different ways over time, but one thing has always been consistent: I dedicate my skills, creativity and passion to mission-driven people and work.
In addition to running Lever Websites, I also do web design and development work at Vermont Oxford Network, a non-profit that helps NICUs across the world share data and best practices to improve neonatal care. In addition to designing the software hospital staff use to enter data, take online classes and view reports, I also designed and developed their public-facing site so they could better tell their story. You can view it here.
Before I changed careers to become a web developer, I was a teacher. I taught at an alternative, therapeutic high school. I deeply enjoyed that work, and it taught me a ton about how best to support a wide-range of individuals, with a wide-range of abilities, to achieve their goals.
I love combining my strong technical skills in web development and design, with my soft skills in listening, clarifying and coaching to help mission-driven people build a website that helps improve their corner of the world.